Why We Started Grab Life
Our son, Bryson, a healthy 23 year old college student, was diagnosed with testicular cancer last year. There were no signs leading up to this diagnosis to help us mentally prepare for this. Within one week of diagnosis our son had surgery and then was facing chemo. This was a shocking development and we immediately went to the web for help in understanding what we would be dealing with in the coming weeks and months. We were truly amazed at the outpouring of support, advice and encouragement by people we had never met! As our son was finishing his second round of chemo, we decided if we could just get through this horrible time we would do something to try and benefit other families battling cancer. We also wanted to help some of the organizations that provide free advice and support for families while they are fighting this dreaded disease. While cancer research is vitally important for the future, our focus is on providing some help to people who are fighting cancer now and increasing the awareness of testicular cancer. Whatever your situation is, remember to pursue your passion and GRAB LIFE NOW!

http://www.testicularcancersociety.org/index.html
This is a fantastic comprehensive sight for information about testicular cancer.
Great resource for people diagnosed with testicular cancer
Awesome site that can help connect you to others for personal support for any type of cancer.

Bryson before diagnosis.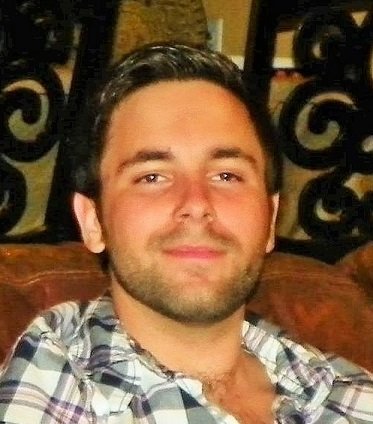 First week of chemo.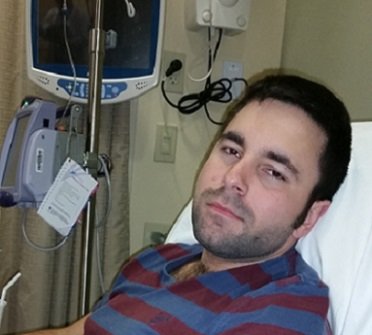 Last day of chemo.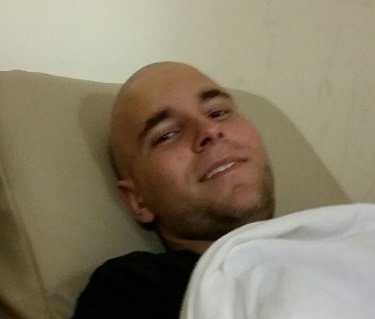 After first follow up.